TRUSTyFOOD aims to support to the Strategic Research Agenda of the future joint research program on the subject of Blockchain, sheding light on the current partial and fragmented picture of BCT applications in the agri-food domain.
By clarifying the benefits and opportunities which BCT can concretely to stakeholders throughout the food chain offer and providing the most suitable tool to each targeted stakeholder for prompt, easy and effective implementation of BC technology in their own context.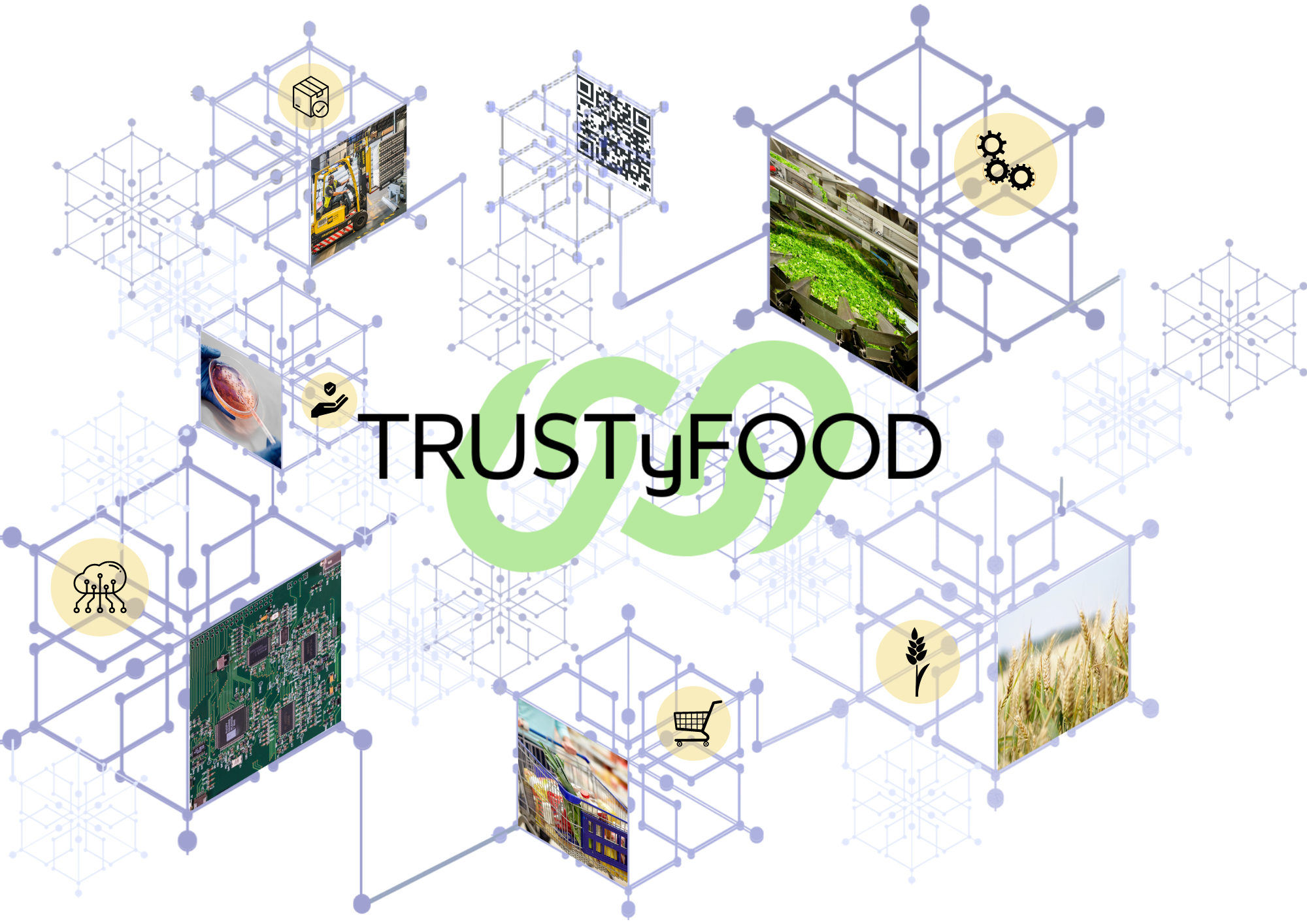 The project will investigate and discuss both technical aspects through the involvement of experts as well as non-technical barriers to BCTs deployment, the main focus being on its acceptance from farmers and all the other supply chain players, mitigation of the environmental impact and ensuring finance for adoption. Other issues fostering BCTs deployment will be considered, such as interoperability, innovative business models, standardisation and regulatory issues.
Project outputs:
● R&I Roadmap for blockchain technologies in the agri-food sector, as a portfolio of R&I priorities and activities, to prepare the way for R&I activities for the decade to come,
● A series of White Papers addressed to EC and Governments but also to researchers and innovators,
● A framework of services (and guidelines) addressed to practitioners and users for empowering them in future BC technology implementation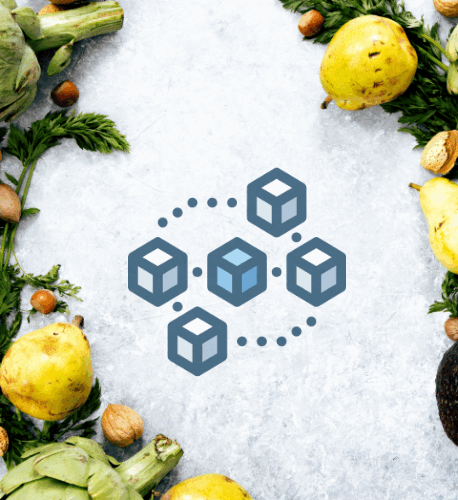 TRUSTyFOOD intends to apply the following set of methodologies:
• Mapping and analysing, making clearness on the state-of-the-art
We need for a larger number of real-world case studies to evaluate the best approach for the use of BCT to food supply chain. The diversity within this wide pallet of innovative activities will have to be taken into account to identify the flexibility required by food system's different contexts. The growing number of applications makes it possible to study and understand different facets of the technology and enables realistic assessment of the potentials and challenges.
Dialogue with stakeholders for co-creation and consensus building
Co-creation signals the design of various stakeholders in the design of a technological project or development trajectory. The added value of this model includes: (1) the communication and collaboration among all involved disciplines, thus multidisciplinary; (2) an inclusive player-centric approach geared to reframes insights and contribute to actual transformation, thus transdisciplinary. This signals that the most robust and sustainable solutions will come from designing with (and not just for) end-users. To this end, a participatory approach will be applied that builds on two main components: the consultation of stakeholders with the aim to identify the current state of the art of BC experimentation and the co-creation of a participatory vision and scenarios for future applications in the context of future R&I strategic policies.
The four main operational Phases, around whom the whole proposal revolves